Carbon Reporting & Reduction
ESG, carbon measurement, and net zero buildings are essential to commercial real estate. There is an increasing expectation from investors, organizations, tenants, employees, and the public that buildings are on a path to net zero, have a serious plan and business model, and are measuring and reporting KPIs.
The industry has evolved from energy efficiency alone to carbon measurement, net zero buildings, and broader ESG goals and programs due to internal organizational commitments, increasing regulatory requirements, and global ESG measurement frameworks.
We have provided advisory services, solution evaluation, and implementation of leading-edge energy conservation measures (ECMs) and a wide variety of Proptech solutions for energy, operational efficiency, and sustainability for over 20 years.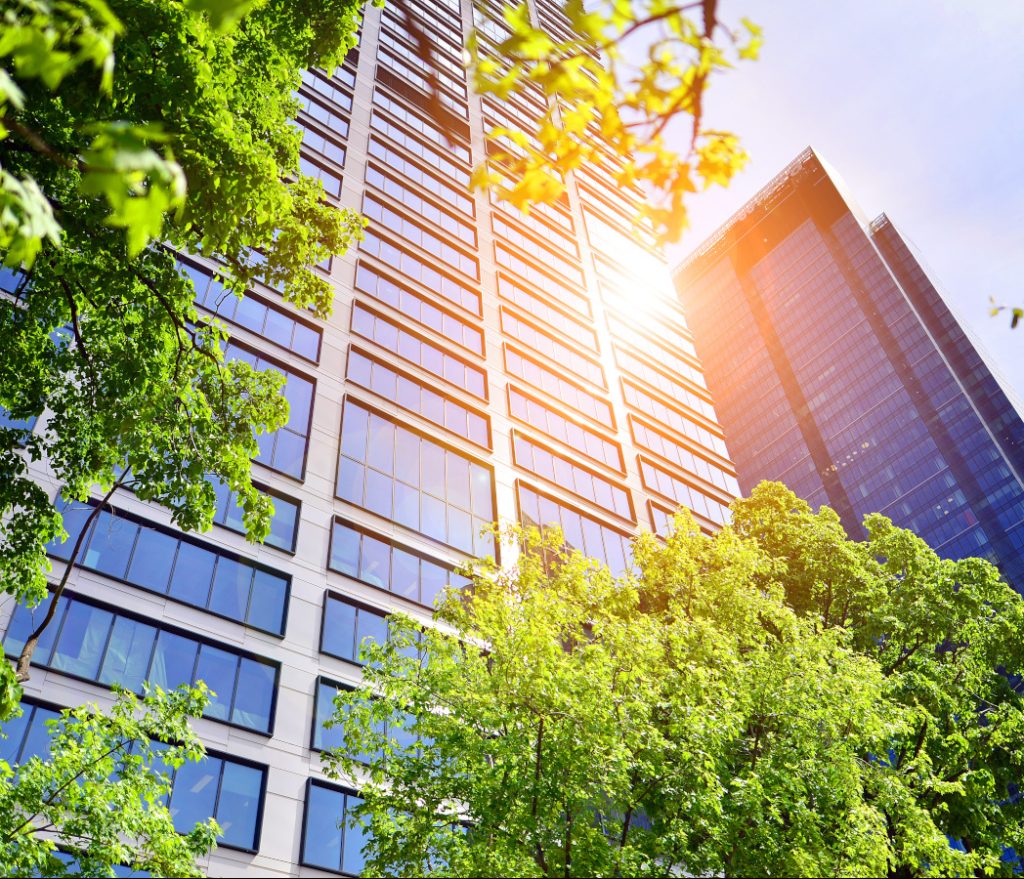 Intelligent Buildings can help you achieve net zero.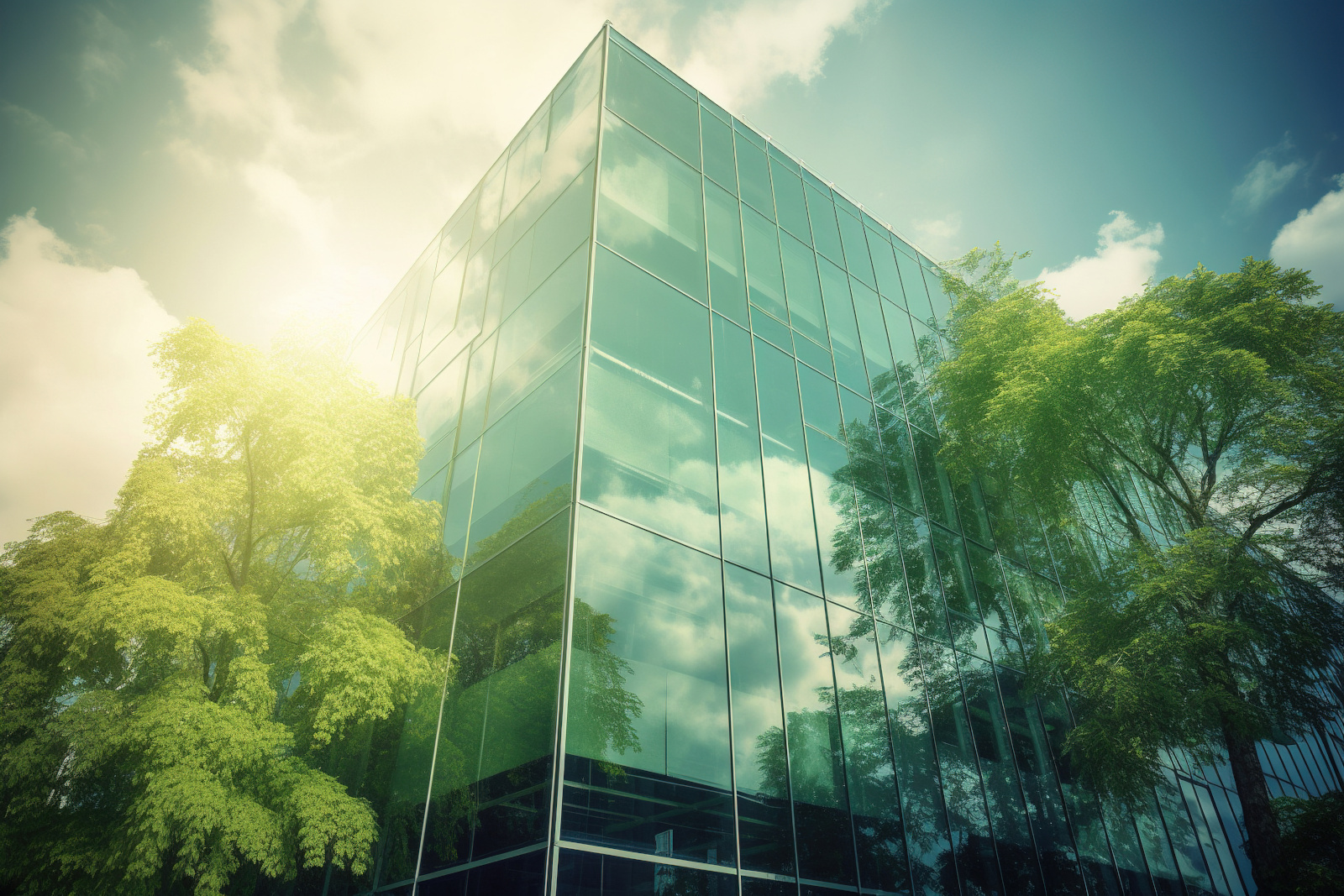 "The collection of a building's actual energy-related emissions is preferred."
– The Science Based Targets Initiative (SBTi)
Carbon Measurement
Accurate and timely measurement is difficult when reaching across utilities, states, provinces, and countries. The SBTi, which drives ambitious climate action in the private sector by enabling organizations to set science-based emissions reduction targets, says that companies should collect a building's actual energy-related emissions.
Collecting this data can be a big job, however, requiring expertise, program management, meter technology, software analytics, cybersecurity, and energy source data.
Our program provides an outcome of real-time building-level carbon measurement and reporting.
Intelligent Buildings can help you measure your carbon output.
Building Decarbonization Results
In addition to measuring and reporting for internal goals and regulatory compliance, investors and owners want their building assets to be on a path to net zero with requisite carbon offsets to fill in the crevices of climate impact. This is an increasingly perplexing path due to three foundational issues:
The business and financing model that is reasonable and profitable.
The complexity of all the components that must be assembled in individual buildings and across a portfolio.
The role of carbon offsets as both a carbon offset and an investable commodity with independent financial value.
We combined our system and solution knowledge with our management consulting heritage to create a full value chain business model that starts with connecting and measuring entire portfolios for real-time carbon reporting and goes through improvements, incentives, and full financing.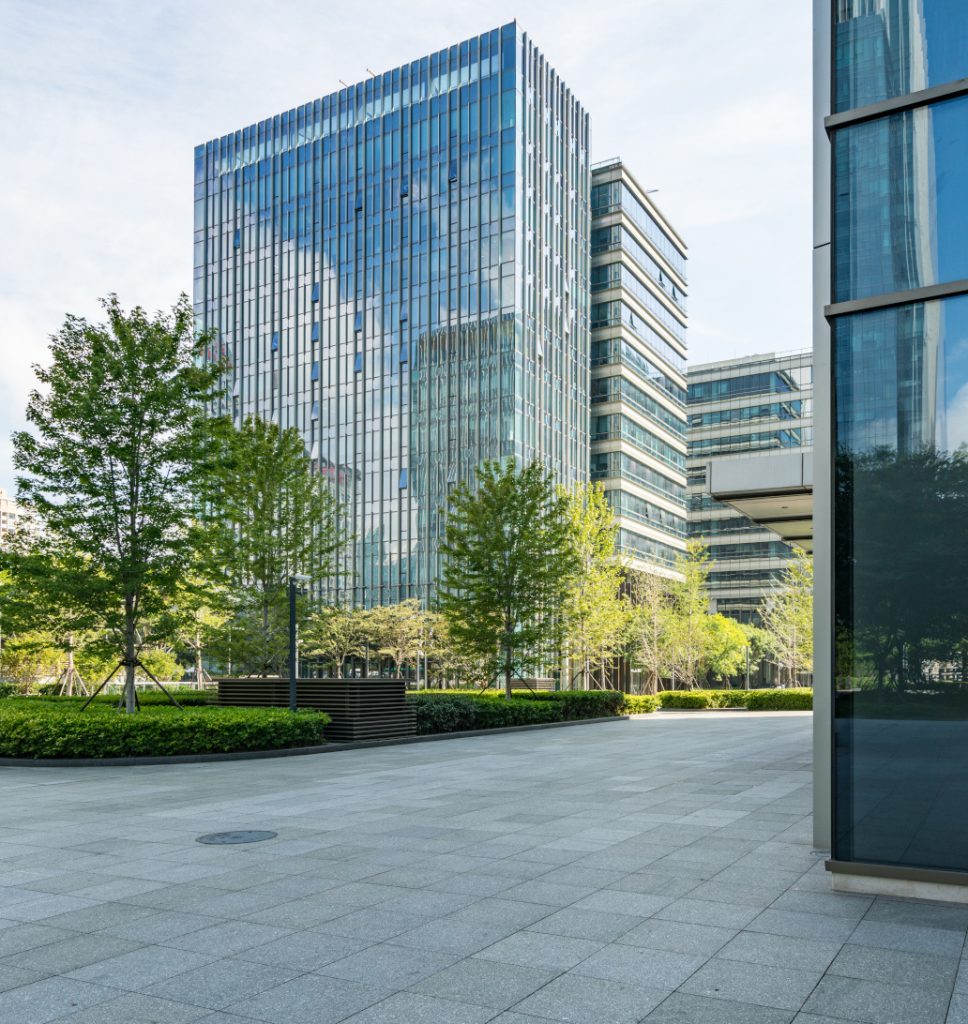 Our program provides a business model for decarbonizing your portfolio.
Intelligent Buildings can help you down the path to net zero.
Carbon Offsets & Full Neutrality
Carbon offsets are not a substitute for getting your portfolio on a path to net zero emissions, but they are necessary for getting you to carbon neutrality at the building level. Existing buildings will eventually hit financial limitations with ECM and renewable energy. High-quality offsets with verifiable additionality and social co-benefits are the best way to round out your ESG program.
Intelligent Buildings can help you with carbon offsets.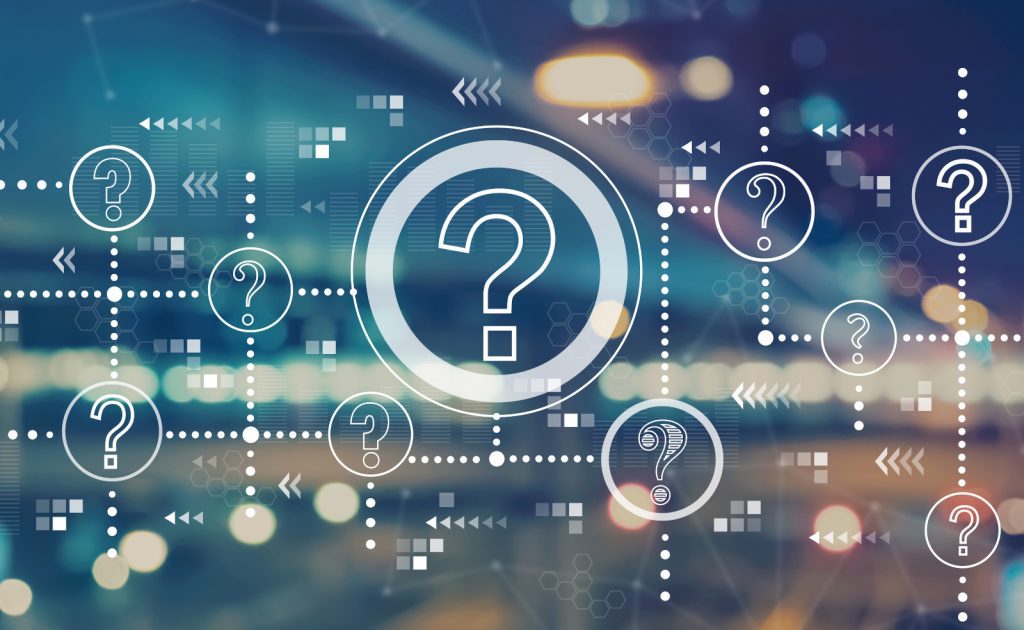 People, Planet, Profit FAQ
Our full offering uniquely links poverty, climate, and net-zero buildings to contractually guarantee positive impact on people, planet, and profit.
Intelligent Buildings can answer your FAQs.
ESG Results Specifically for commercial real estate
If you are seeking immediate, tangible steps for your commercial real estate portfolio, we can generate results in measuring, reporting, and business/financing model along with evaluation, selection, and implementation of in-building solutions. We can be as light as connecting and measuring building-level carbon for investors, boards, and regulatory purposes or as complete as contractually providing carbon and financial results.
Intelligent Buildings can help you with your ESG goals.