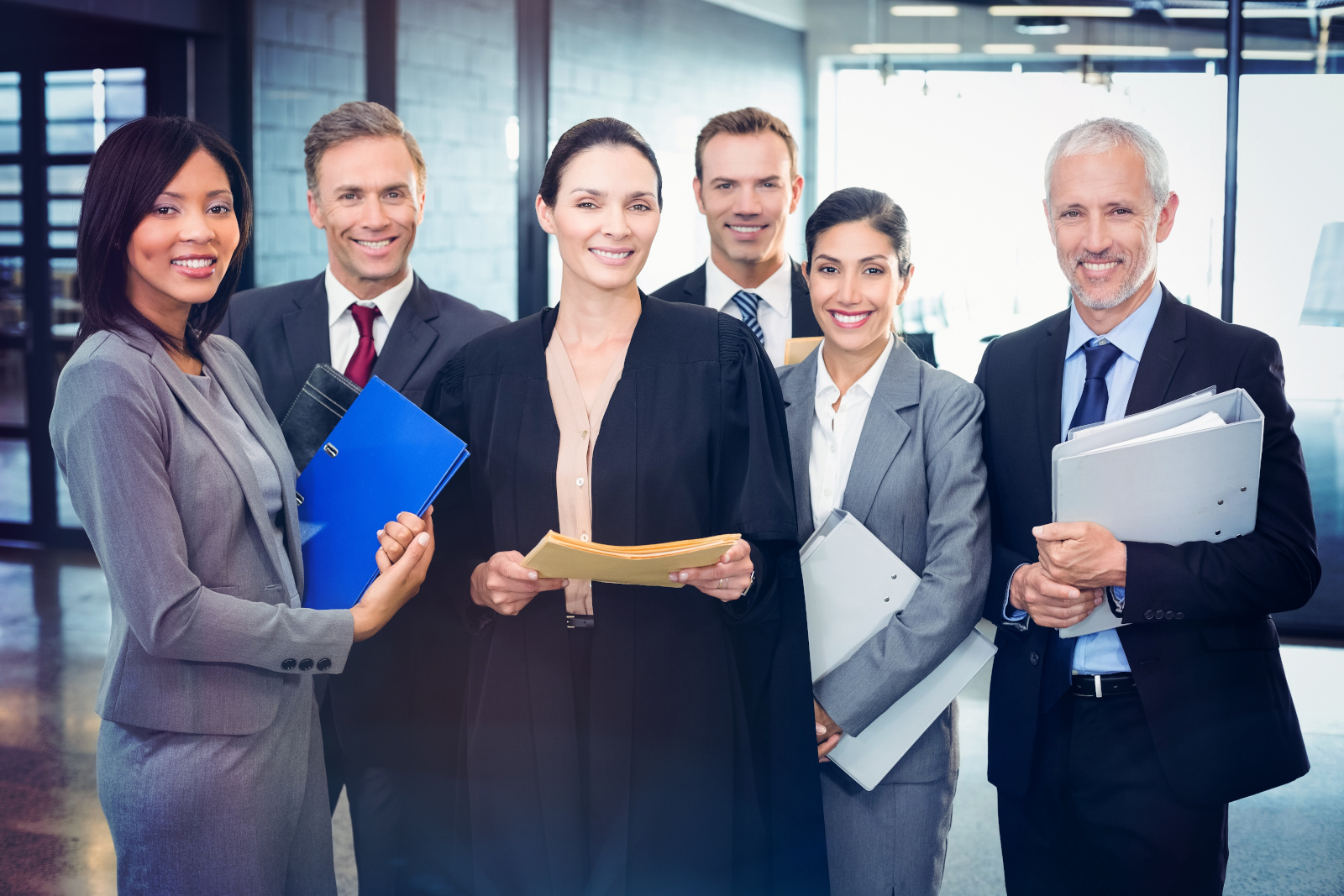 Offerings
Our offerings are rooted in 20 years of experience and pioneering in the smart buildings industry and are designed to combine our services with solutions to get you hard results and outcomes. We have a range of internal expertise, including business and finance, engineering, program and project management, and solution evaluation. We provide services in advisory services, site assessments, solution evaluation, and managed services.
The offerings span across the need for strategy, planning, procurement, current condition assessment, vendor risks, building resiliency (including cybersecurity, business continuity, and disaster recovery), in-depth building-level ESG, carbon measurement, and reduction. We can support critical business and risk strategies, including insurance gaps and exclusions, regulatory compliance, and valuation impact.
Learn more about the services Intelligent Buildings can provide below.
Advisory
Services
Assessment
Services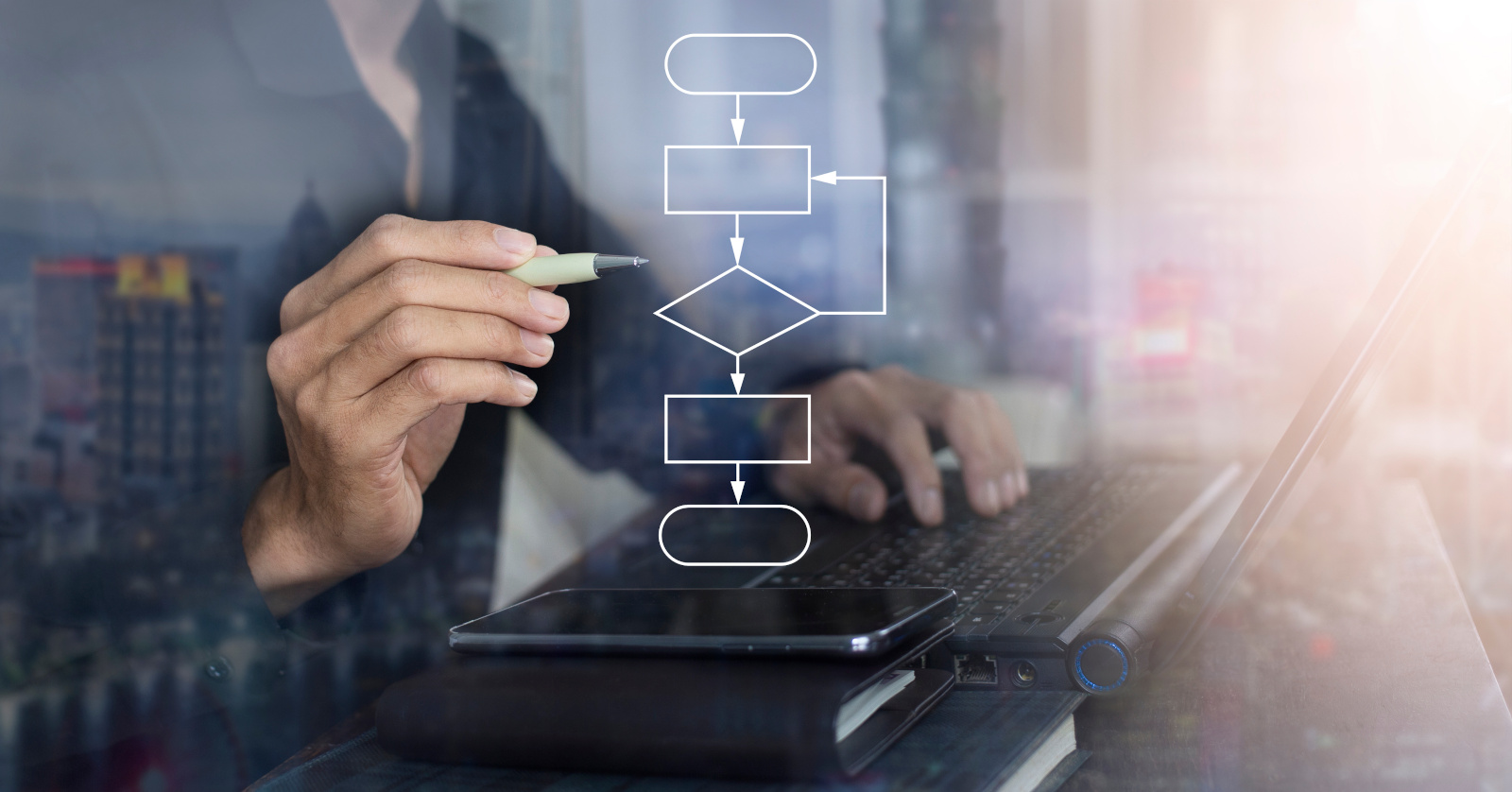 Managed
Services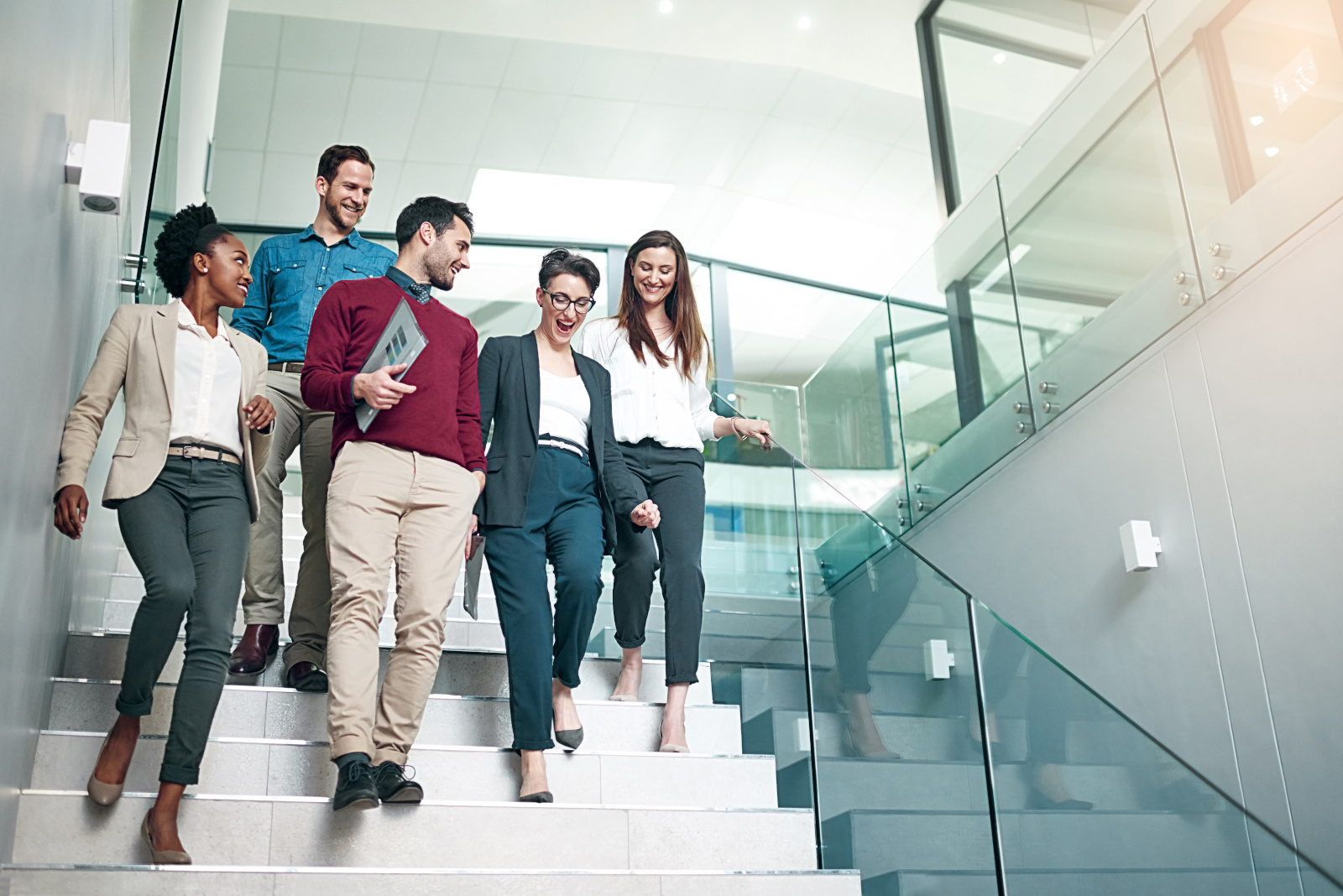 Solution Management
Our advisory services are built on an almost 20-year history of being at the forefront of thought leadership, solution and Proptech knowledge, financial and risk management, and portfolio strategy scaling. This approach aligns the "board room to the boiler room" so that the plan results in outcomes for investors, owners, and occupiers.
We develop a succinct strategy and then use a proven methodology to select the optimal use case(s) and the necessary systems and data requirements. Our team of experts then assembles an ecosystem of building-level technology that supports your organization's required outcomes.
Our advisory services have impacted billions of square feet of the most iconic new developments and largest existing portfolios in nearly all types of real estate use types.
"A smart building is one that delivers outstanding outcomes for all users, through digital technology, to exceed their evolving expectations."
– WiredScore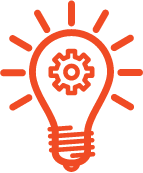 Strategy &
Use Cases
It is essential to have a strategy framework that connects all technology and solutions to the highest organizational goals, such as costs, valuation, risk management, productivity, and ESG, utilizing a use case approach to drive system selection and integration. Customers can then select from an extensive use case library in categories that include operational efficiency, sustainability, occupant experience, and life safety.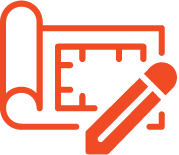 Development Design Guidance & Design Assist
Guidance and assistance to your team manifest the strategy, business objectives, and use cases into the required technology design attributes. The Intelligent Buildings consultants and engineers work closely and cooperatively with your team, including architects, MEP engineers, IT and staff, and contractors, to fit seamlessly into the traditional design, development, and management environment.

Policy Development & Management
We define and manage contractor cybersecurity policy for technology procurement, as well as supporting the development of language for maintenance agreements along with ongoing compliance auditing and reporting. This is part of a comprehensive vendor risk management programmatic approach from purchase to implementation and ongoing maintenance. We also work directly with your teams and your insurance providers to demonstrate process and controls for obtaining insurance and mitigating premiums.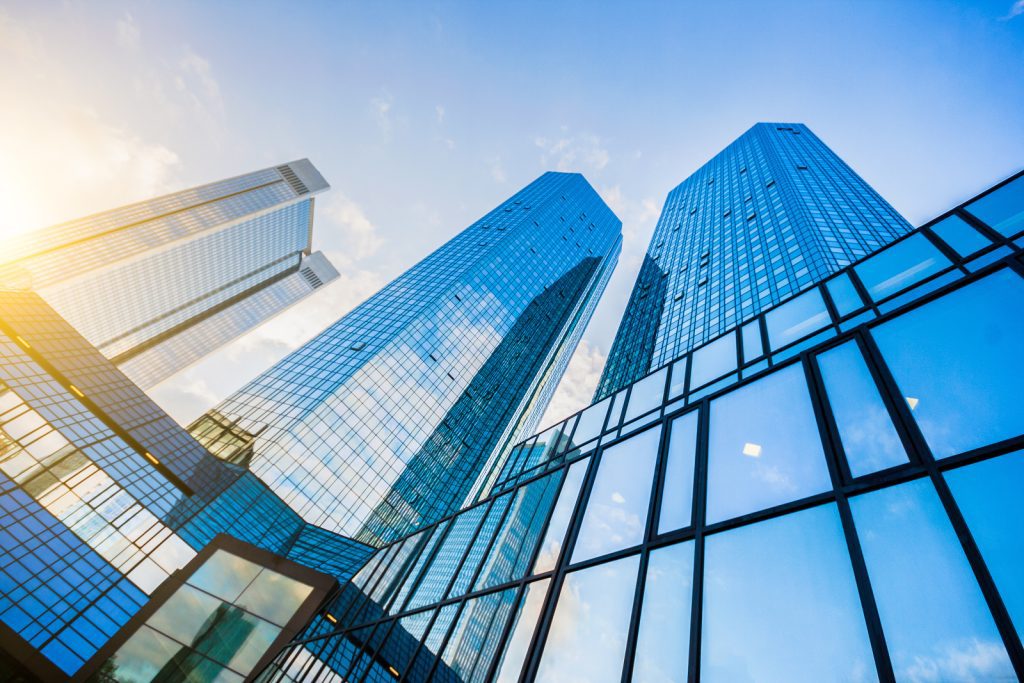 Our assessment practice has evaluated over 7,000 facilities and are designed to accurately identify risks and capabilities with your building-level technologies across your entire portfolio.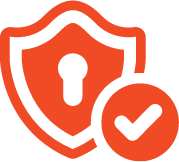 CyberSecurity & Vendor Risk Management
We document digital building systems and capabilities, connectivity and remote access methods, and contractor cybersecurity practices. The outcome is actionable remediations for each system, site, and portfolio based on deficiencies discovered.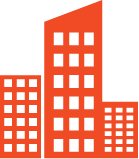 Smart Building System & Readiness Assessment
Existing building controls systems have tremendous potential for higher utilization, integration, and interoperability to generate use cases for operational efficiency, experience, productivity, and life safety. Knowing what you have and how it can be used immediately saves time and money.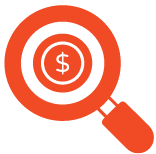 Diligence Value
Impact
Assess and review existing properties for purchase or sale to determine if there are existing enhancements or material vendor and technical liabilities that may impact valuation, along with estimates of capital and operational costs to remediate.
Our managed service provides the fastest speed to value and most cost-effective solution that combines automation and expertise, so you achieve cybersecurity protection, vendor risk management, business continuity, and disaster recovery capability, all supporting portfolio resilience.
With the confidence of being cyber secure and resilient, you can freely innovate and establish data flow between buildings, vendors, staff, and executives. This is a foundation for operational efficiency, sustainability, occupant experience, productivity, and financial results.
Building controls technology environments are very different from traditional IT environments. Because of this, traditional IT approaches will leave consequential gaps. Building systems use operational technology (OT), which is categorically different than IT and brings with it a vastly different culture and a fragmented vendor environment. As a result, any service in this environment must account for and understand facility management, building systems, contractors, technicians, and culture.
We infuse our managed service with nearly 20 years of advisory experience and insights from over 7,000 site assessments.
Our Managed Services are the most comprehensive and effective in the commercial real estate industry, including:

Secure Remote Access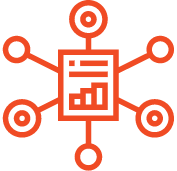 Defined Point-to-Point Data Connectivity

Updated Antivirus & Anti-malware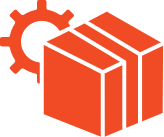 Connected Device Inventory

Active Threat & Vulnerability Management

Live Network Monitoring

Automated Controls Server & Configuration Backup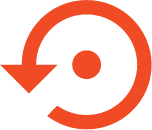 Robust Restore Services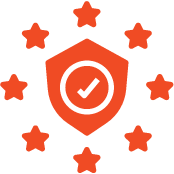 Reportable Contractor Cybersecurity Policy Compliance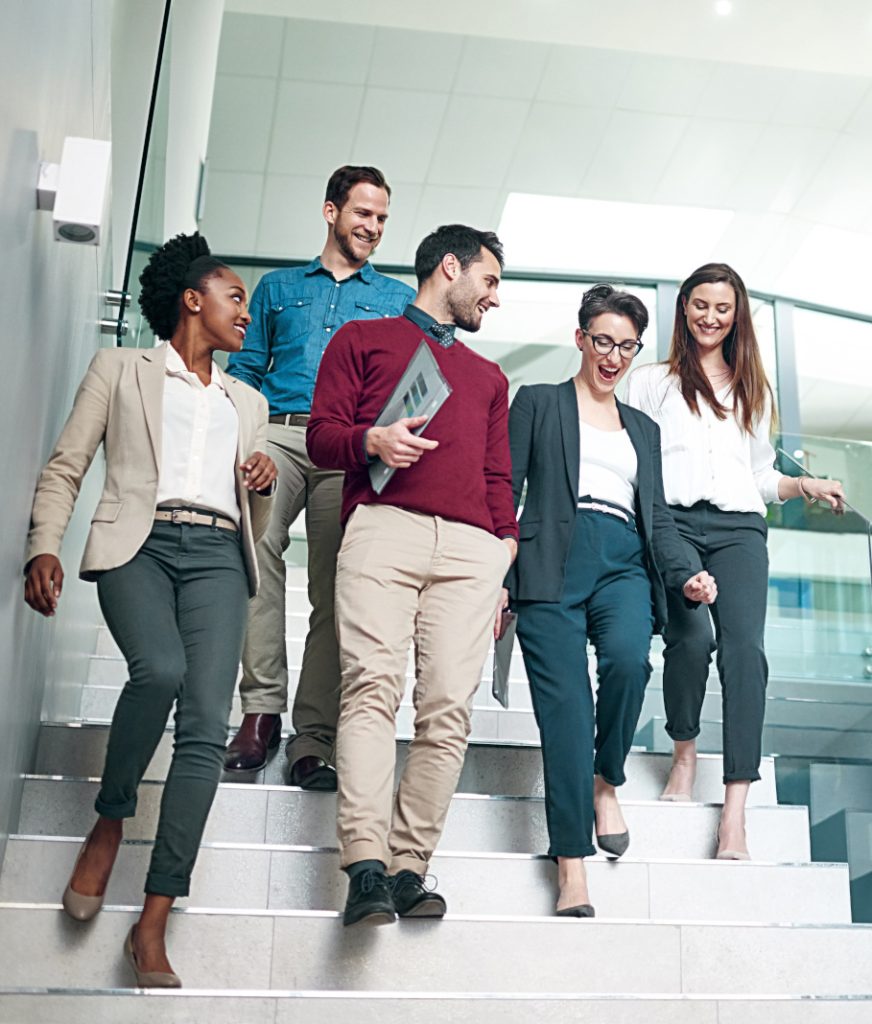 Solution management most challenging for any organization. You must have an awareness of historical technology trends, knowledge of many different traditional controls systems, and the ability to continuously scrutinize evolving Proptech solutions and contractors. Most importantly, you must have deep knowledge of in-building culture, workflow, and stakeholders so that the technology will manifest results.
Intelligent Buildings has a unique combination of awareness, knowledge, and continuous evaluation process. We are also experienced in implementing and managing solutions in hundreds of millions of square feet.
We will identify your priorities with measurable outcomes, such as carbon, costs, productivity, and experience. We follow our advisory expertise and assessment process with the assembly of the right mix of solutions and preferred vendors.
With us, you get measurable outcomes in the most affordable, direct way possible with unmatched speed to value. We can do all of this as a third-party advisor or under one convenient contract for simplicity and accountability.
Contact us today to achieve your business goals.