certain Outcomes
We know that you need to have certainty in your business outcomes, whether you're on a path to net zero, complying with punitive regulatory requirements, securing building-level technology from cyber threats, minimizing operational staffing requirements, dealing with insurance gaps and premiums—or all of the above.
We recently provided these
outcomes

to our clients:
REDUCED PORTFOLIO CARBON & COSTS

Developed a comprehensive program to reduce carbon and operational costs in over 80 million square feet and nearly 200 buildings, analyzing 100 million data points per day, contributing to 32% lower energy usage and $3.9 million annual savings.
CREATED NET-ZERO DATA ENABLEMENT

We securely connected more than 40 buildings in just under 100 days to enable two-way data flow, allowing measurement of Scope 1 emissions at the building level and operations optimization.

SAVED CONSTRUCTION BUDGET

Unlocked a proprietary bid requirement for a large building automation system, saving a developer over $1 million after they were initially told they could only use one vendor.
CUT OPERATIONAL STAFF COSTS

Reduced a client's IT staffing expenses by 25% by using a combination of managed services and fractional staff augmentation to avoid new hires and full-time staff.
PREVENTED SURPRISE CYBER EXPENSE:

Successfully detected and thwarted a cyber-attack by Russian malware, which has already caused financial losses of hundreds of thousands from other landlords.
Industry issues
In commercial real estate, investors, owners, and occupants face challenges with financial turbulence, generational shifts in occupant demand, and measuring and complying with ESG goals and regulations while maintaining economic viability.
building issues
Achieving building-level and portfolio outcomes for these challenges is complex and requires facing diverse stakeholders, managing increasing technology density, navigating siloed solutions, and confronting unaddressed operational risks.
Absorbing this complexity requires comprehensive services, including expert advice, building-level assessments, solution management, and cybersecurity measures.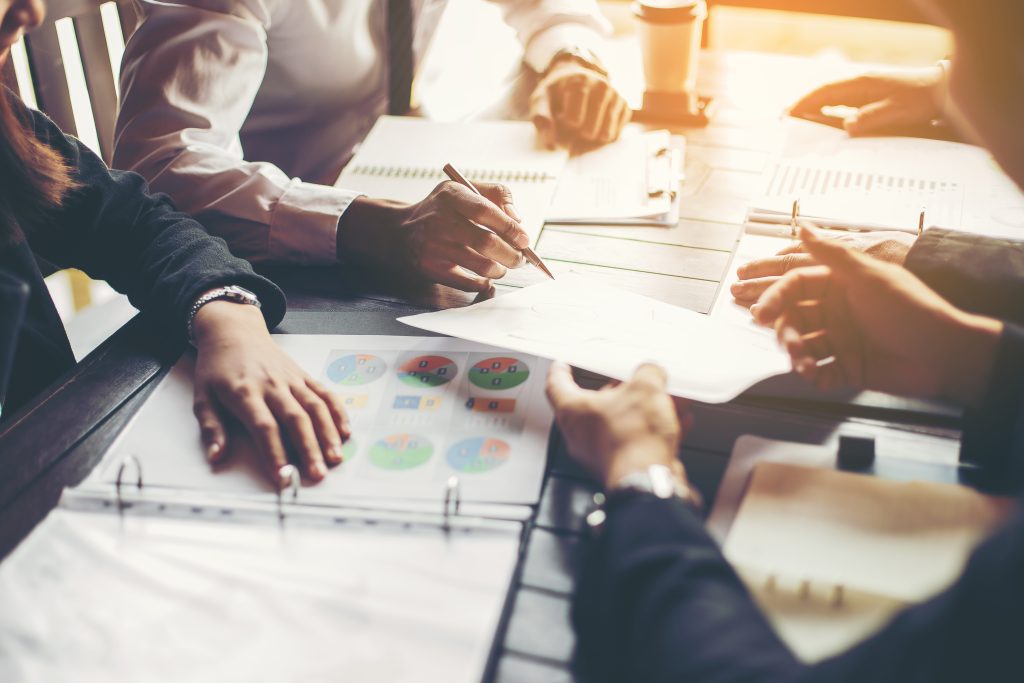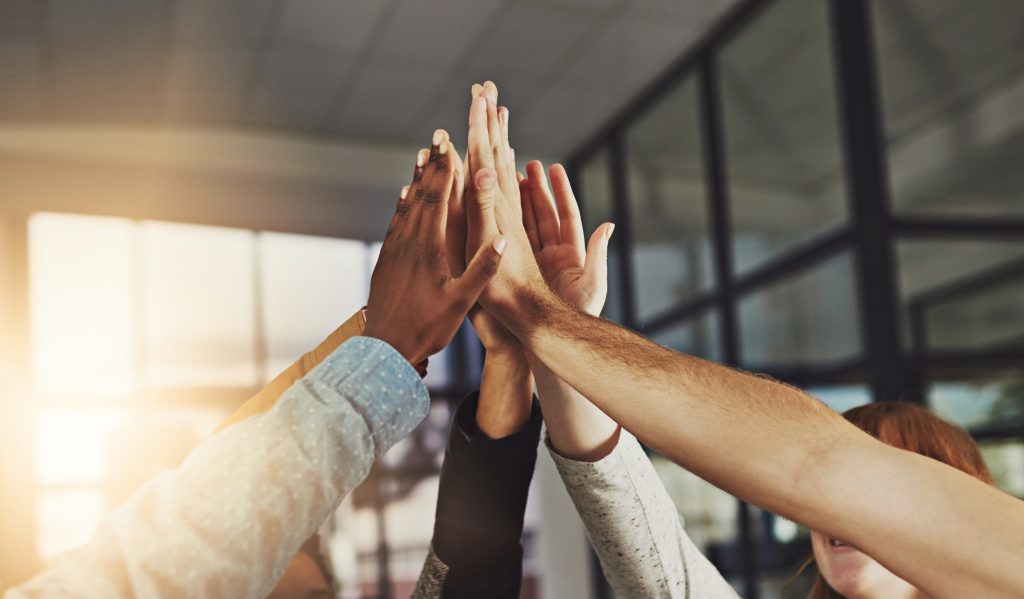 Our Approach
We differ from others that provide narrow solutions, such as a software license, analytics package, or hardware device. Instead, our combination of services is specifically designed to achieve your desired results within the realities of facility workflow and culture. Our approach produces quick results, often within 24-48 hours. This is achieved by identifying threats, reducing design development time, meeting project deadlines, and improving property management efficiency.
Learn more about the outcomes Intelligent Buildings can provide below.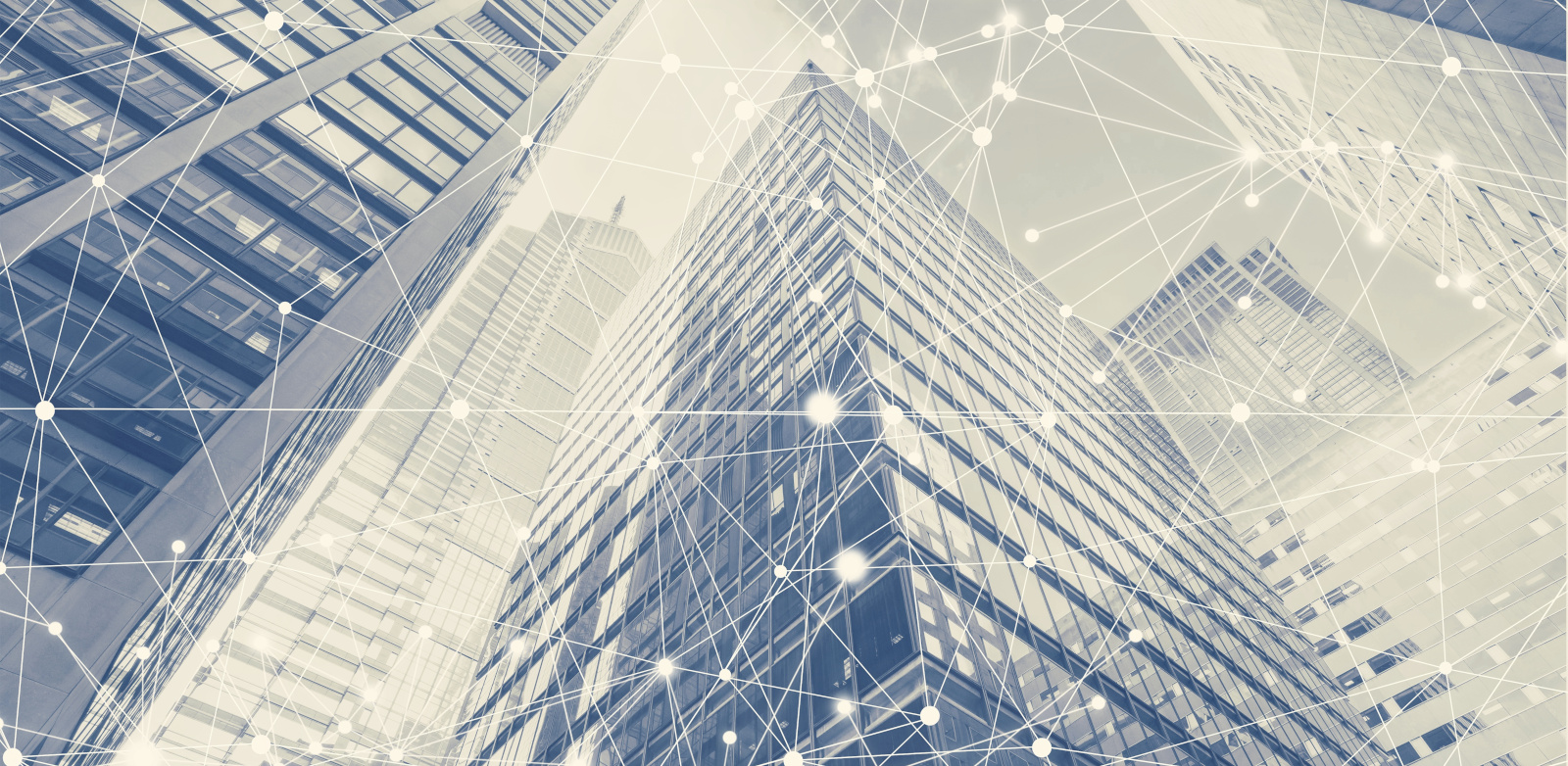 Smart
secure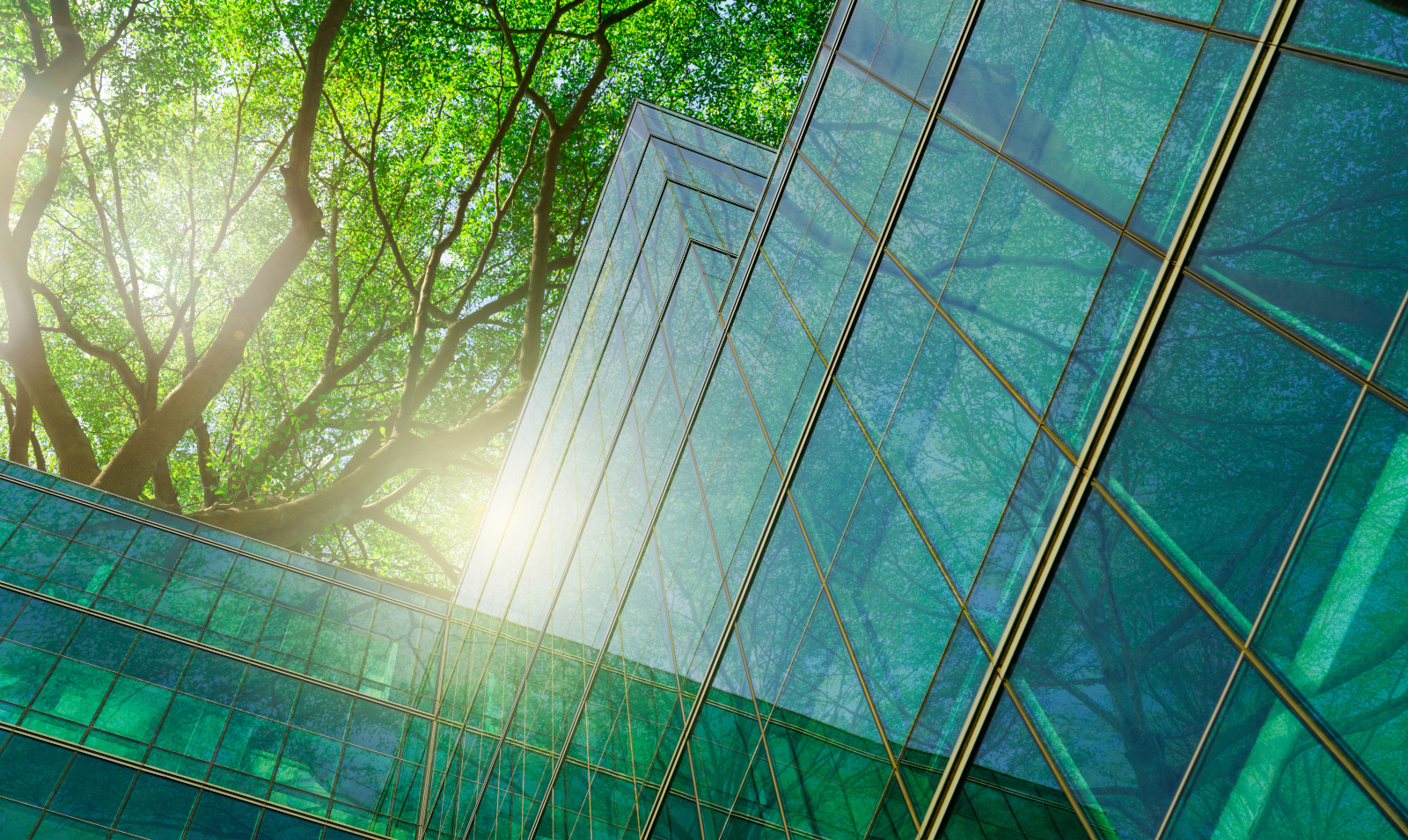 sustainable