What is A smart Building?
Smart buildings yield substantial improvements in efficiency, experience, and risk mitigation. We approach smart buildings with a purposeful methodology for technology in the different stages of strategy, design, development, and property management. Different asset classes, ownership profiles, property management approaches, and even geography affect what you would want from your smart building.
You don't make a building "smart" simply by deploying technology. We start with a foundation of smart building attributes, such as scalability, flexibility, risk mitigation, and long-term cost structure reduction. This is a cost-neutral path that enables you to then develop use cases, access data, make better decisions, and manage risk.
Our multi-discipline expertise ensures these outcomes: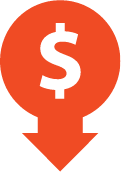 reduced Expenses
added Rent value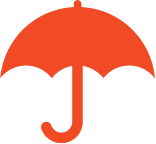 Insurance Benefits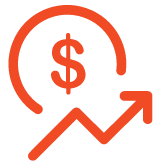 Increased Asset valuation
Resiliency & Business Continuity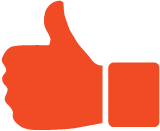 enhanced occupant experience
Intelligent Buildings can help you achieve your business outcomes.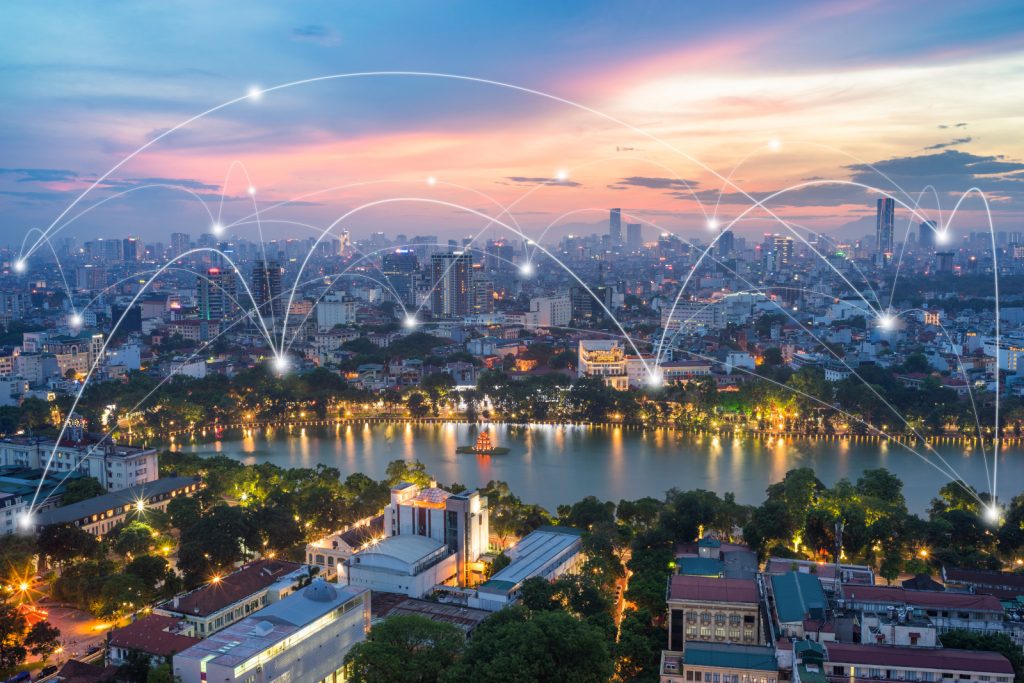 Did you know?
Buildings first went digital in the 1980s. Building monitoring and control systems, such as HVAC, lighting, parking, elevators, and access control, were designed to operate on computer servers using software and protocols with distributed digital control devices connected by a dedicated network. We have since further digitized these systems and connected them to the internet. We move closer to smarter buildings when we consider how those digital systems can be more interoperable and what data can be extracted and utilized to create better outcomes. With an organized digital foundation, we can be better prepared for new technologies and the abundant and continuous data streams that will set the stage for analytics and artificial intelligence.
Intelligent Buildings can help you organize your digital foundation.
What Can a smart Building Strategy do for you?
A robust smart building strategy will help you navigate the top three concerns commercial building owners have: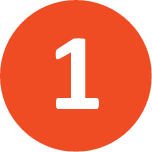 Financial Turbulence
Economic conditions, interest rates, banking pressures, and rent rates all demand technology efficiency and outcomes.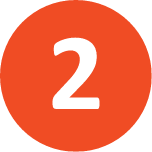 Changing Occupant Demands
Enhancing physical, mental, and public health, work flexibility, and convenience increases attraction and retention of talent because of productivity gains.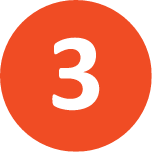 Reduced Risk Profile
Business continuity and disaster recovery capabilities are greatly enhanced with effective cybersecurity, remote access management, vendor and staff risk management, and consolidated system backup. This also addresses areas of insurance gaps and can positively impact premiums.
Intelligent Buildings can help you build your smart building strategy.
COMPLETE Process
We regularly work throughout the real estate lifecycle and with all stakeholders, so we know the up-front cost and the longer-term impact on cost structure, valuation, and risks. We provide expert advisory services, solution evaluation and implementation, business model and financing analysis, vendor risk, and cybersecurity assurance.
Whether you are developing a new project or managing an existing portfolio, we can absorb the complexity of the building technology industry and create the fastest speed to value for your organization.