Company expands workforce to keep up with growing demand
CHARLOTTE, N.C. (Jan. 18, 2022) – Intelligent Buildings, LLC announced today it has brought on additional teammates to support its growth and goals for this year: Shannon Smith, director of software development (Charlotte, NC); Sean Kennedy, director of client services (Carmel, IN); Chad Andre, senior consultant (Midway, GA); Alexis Johnson, senior consultant (Prattville, AL); Cameron Schwisow, senior consultant (Liberty Lake, WA); Andy Fiore, senior project manager (Wilmington, NC); and Erin Wiltse, project manager (Charlotte, NC). 
"These bright and leading-edge teammates will provide the depth and variety of industry experience to meet the needs of our growing company and clients," said Greg Hoogerland, president of Intelligent Buildings. "Despite the volatility of the last two years, Intelligent Buildings has continued to expand to meet the demands of customers and the industry as a whole, and we look forward to future innovation and creative problem-solving with the help of these teammates." 
Each individual serves a unique purpose in the role assigned. Shannon Smith will be leading development efforts in the company's managed services division. Sean Kennedy will focus on the company's managed services by providing sales and client services support. Chad Andre, Alexis Johnson and Cameron Schwisow will join the consulting team and focus primarily on private-sector customers to support the company's Smart Building advisory services. Andy Fiore and Erin Wiltse will provide project management services, enabling the engagement teams focus on working directly with and enhancing service to clients.
To learn more about the Intelligent Buildings team and work, visit IntelligentBuildings.com. Click here for headshots of these new teammates.

About Intelligent Buildings, LLC
Intelligent Buildings® is the only company focused on Smart Building advisory, assessment, and managed services at scale for both new projects and existing portfolios. We help our customers manage risk, enhance occupant well-being, and continually improve performance by providing unmatched expertise, practical recommendations, and targeted services. Since 2004, we are the most trusted and experienced name in Smart Building services. Learn more at IntelligentBuildings.com.
Erin Wiltse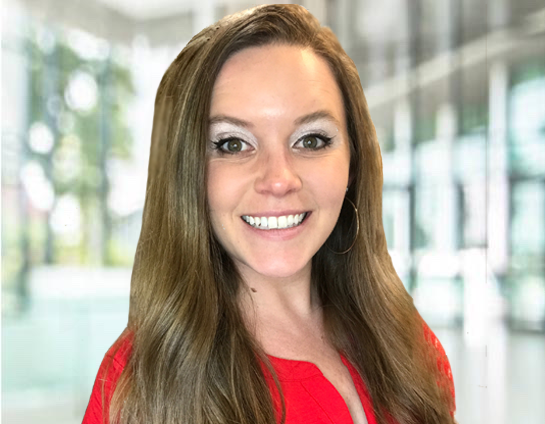 Alexis Johnson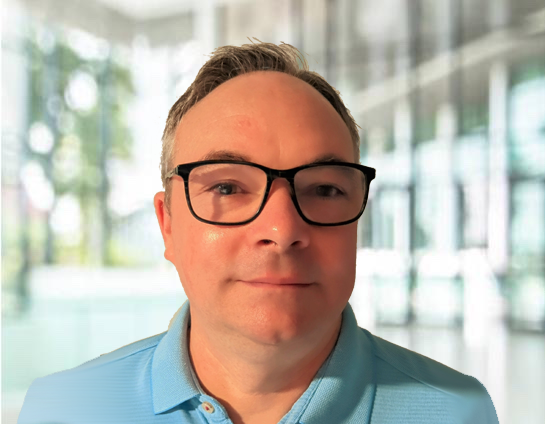 Shannon Smith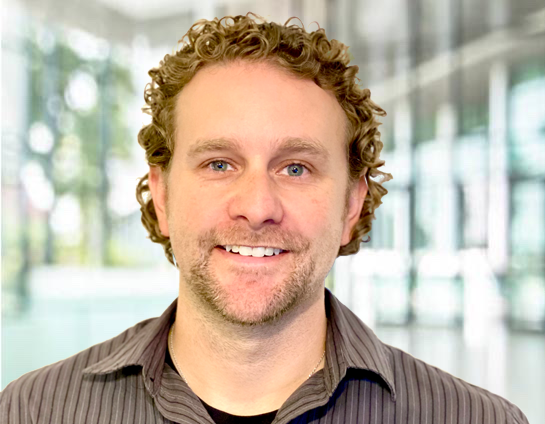 Chad Andre
Andy Fiore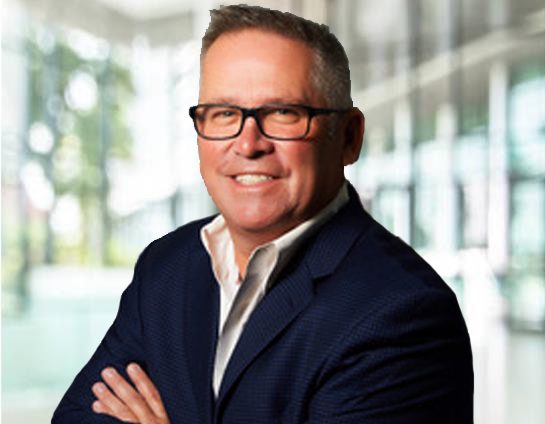 Sean Kennedy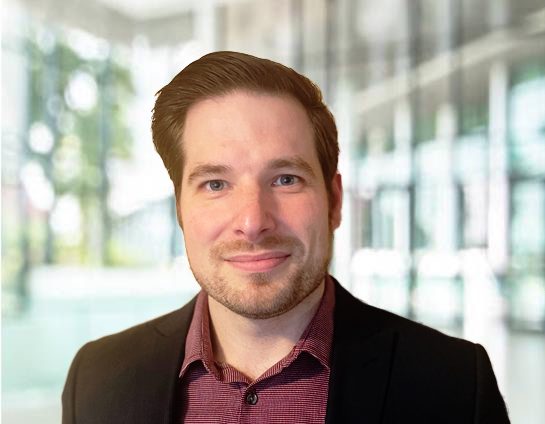 Cameron Schwisow
INFORMATION CONTACTS:

Tom Shircliff
[email protected]
Mary Claire Hill
501-519-1772 | [email protected]