Since 2004, Intelligent Buildings has been recognized as the most trusted and experienced name in smart building services. As the pioneer and leader in the industry, we guide investors, landlords, and occupiers in many ownership and building use types, including commercial, corporate, government, military, multifamily, higher education, and healthcare.
We assess, advise, and assemble the right solutions to ensure that you realize the outcomes whether in sustainability, productivity, financial performance, or risk management. Contact us today to learn more about how Intelligent Buildings can help you realize the outcomes you're seeking to meet your business goals.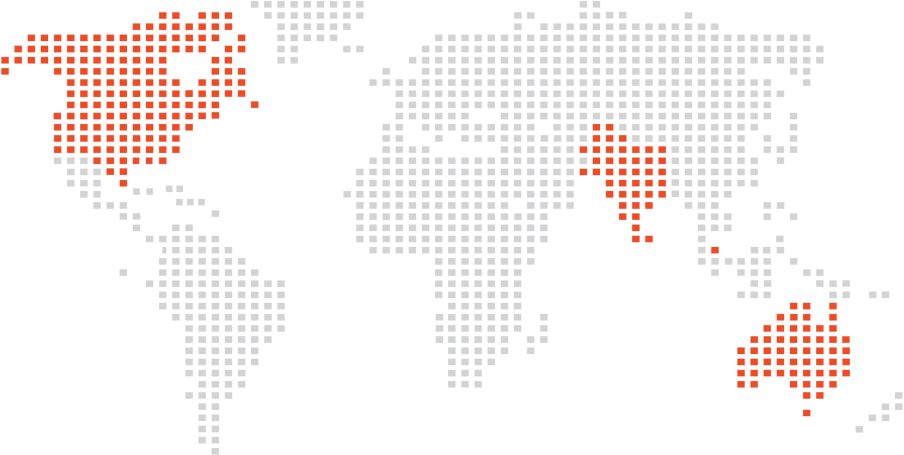 award-winning work
Our projects have been internationally recognized by industry leaders. Some of our accolades include:
Globally modeled smart community public-private partnership
Largest energy analytics project in North America
National Smart Building standards for both the U.S. and Canadian federal governments

Global Reach
Worked in North America, Europe, Singapore, Australia, and India.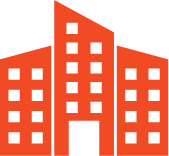 industry impact
Consulted on billions in new construction and customers with over 6B SQFT.
gold standards customers
Assisted F500/Corporate, REIT, Government/Military, Healthcare and Higher Education.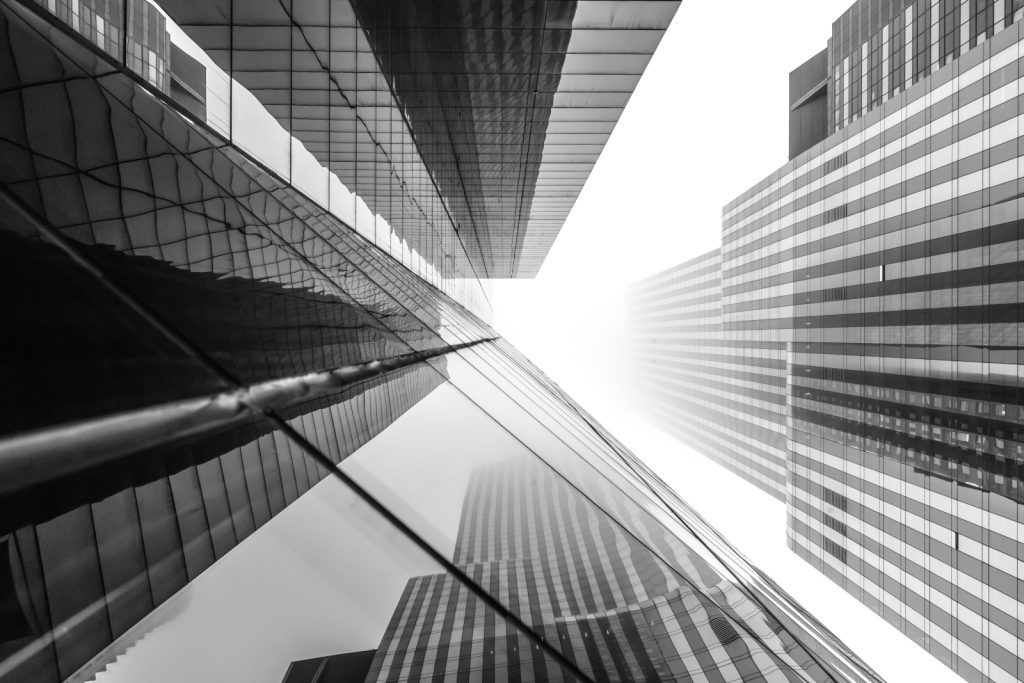 VISION
To intelligently impact the world's built environment
mission
To impact the core business needs of commercial building investors and owners through offerings that deliver outcomes and convenience.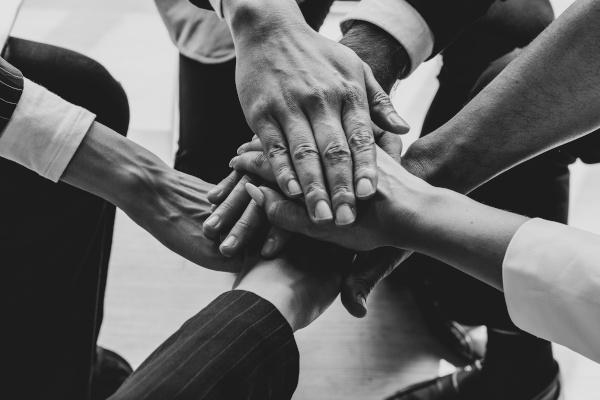 values
Results: Repeatable, scalable, and measurable outcomes
Teamwork: Collaborating with our internal teams, partners, and industry professionals
Trust: Integrity, authenticity, and strong work ethic creates lasting relationships
Corporate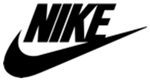 Commercial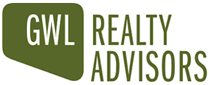 Government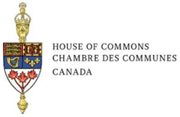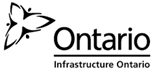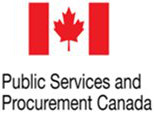 "Smartest Building in America" Duke Energy Center
IBCon Digital Real Estate Achievement
Clinton Global Initiative Announced Project
International Real Estate Federation US Best
US Green Building Council's "Excellence in Sustainability"
Verizon Best Energy Efficiency / Demand Response Project
NIBS Most Efficient Smart Building
Realcomm 35 to Watch in the Industry
Intelligent Community Forum Global Top 3
Distribution Best Energy Efficient Demand Response Project
Powergrid International Project of the Year
Corporate Real Estate Digie
Commercial Digital Real Estate
ASHRAE Excellence Award
(CS)2AI Executive Fellow
Advisory board member for the BuildingCybersecurity.org
Progressive Consulting Engineer of the Year
APPA Higher Education Facilities Professional Affairs Committee
Intelligent Buildings regularly speaks, guest lectures, and collaborates with leading institutions in academia, national laboratories, think tanks, and research houses.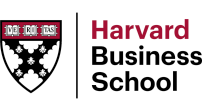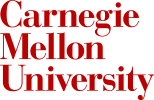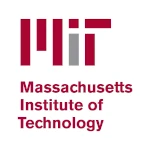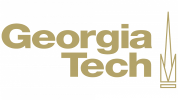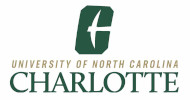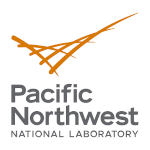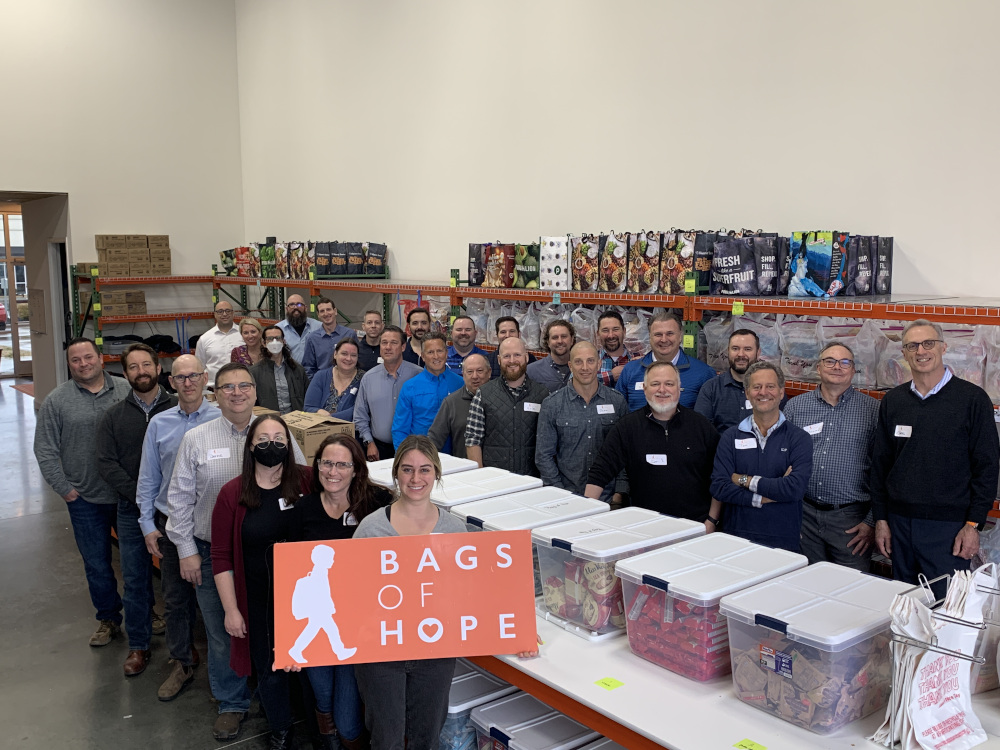 Financially
The company matches each employee's financial or time commitment with a corresponding donation. If an employee cannot or chooses not to give money, they can still direct a donation from the company that corresponds to their way of giving.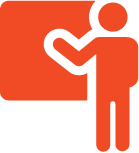 Mentoring
We programmatically share our knowledge through school programs, guest lecturing, pro-bono consulting work, and mentoring services. We have long-standing relationships with academia and not-for-profit groups, as well as mentor-protégé arrangements.

Giving Back
We offer organized activities, such as Habitat for Humanity, food banks, homeless shelters, and other categories aimed at those in need. We avoid politics and advocacy to focus on the most basic human needs of hunger, shelter, health, and hope.