Top Trending smart building Use Cases for 2023
Stay ahead of the curve and unlock the immense potential of smart buildings by delving into the latest trends, enabling you to make informed decisions and harness the power of intelligent infrastructure. By exploring these top trending use cases, you will gain insight into what smart buildings are deploying to be best in class in 2023.
Learn more about the outcomes Intelligent Buildings can provide below.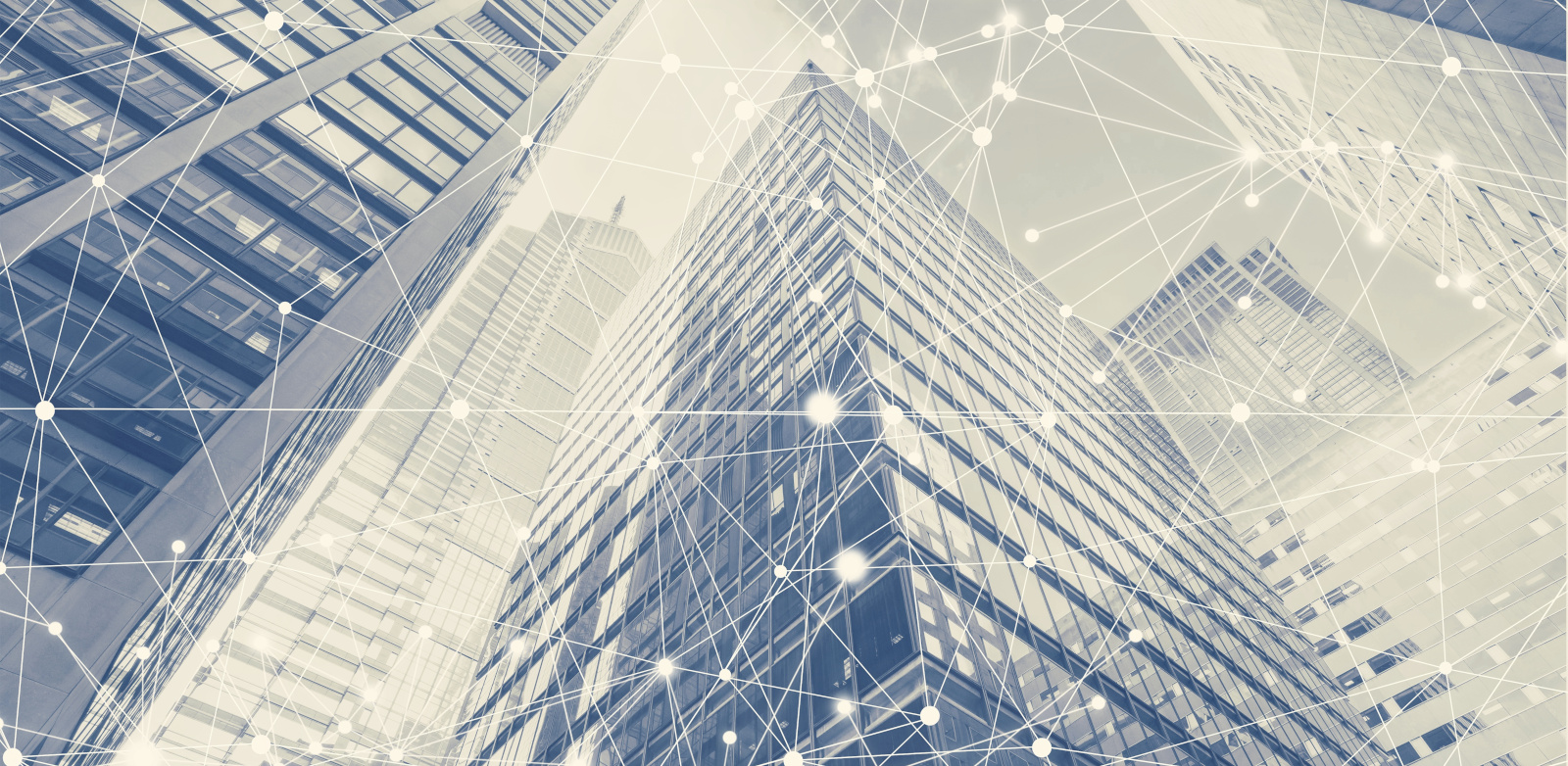 Smart
secure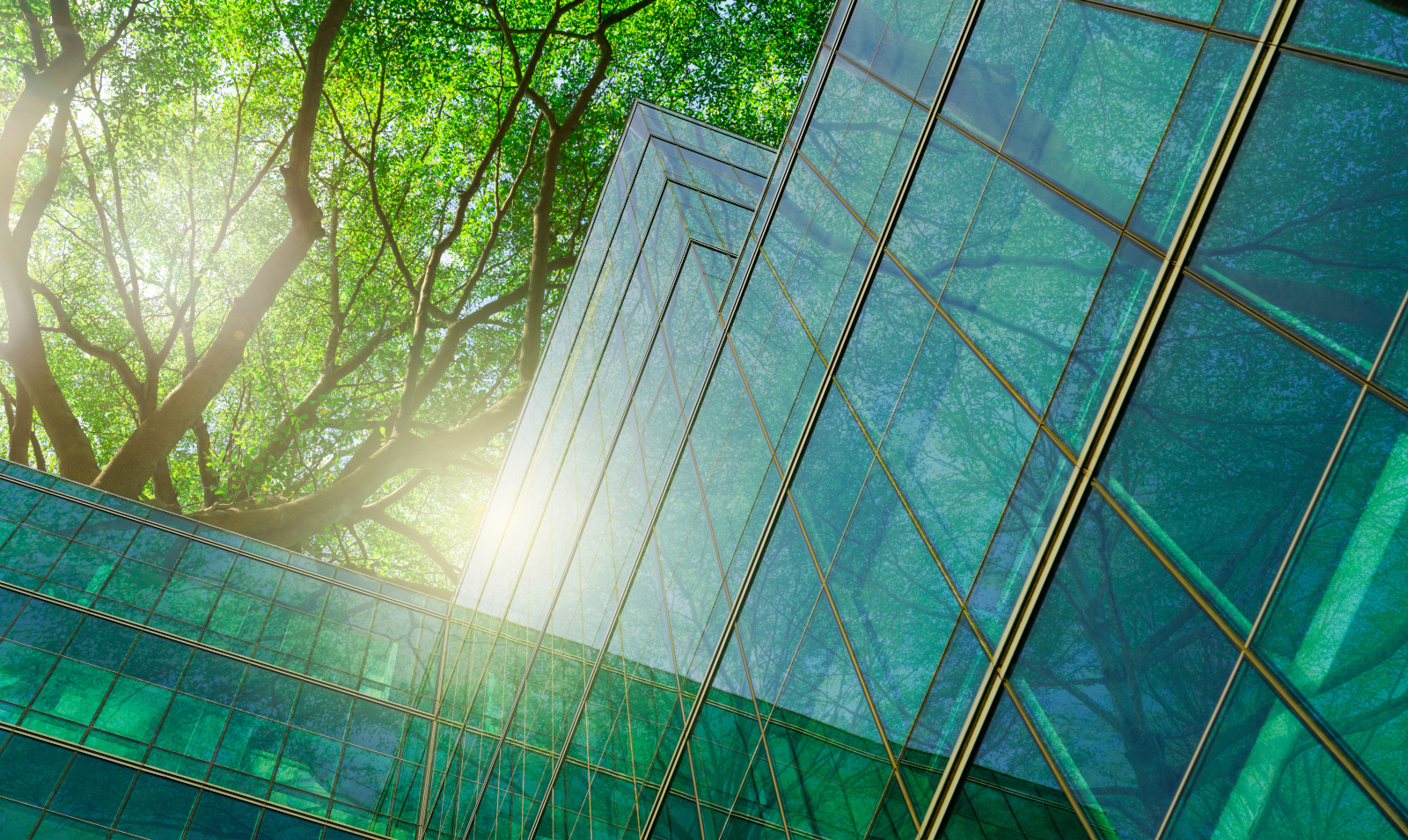 sustainable